Success Stories
Don't take our word for it
---
Here are a few of the clients we've worked with to deliver the highest quality books quickly and easily. If you have any questions about any of our clients and their books, simply contact us and we'd be happy to answer them.
---
Simon Zutshi, Property Magic
Jeremy Lazarus, Ahead of the Game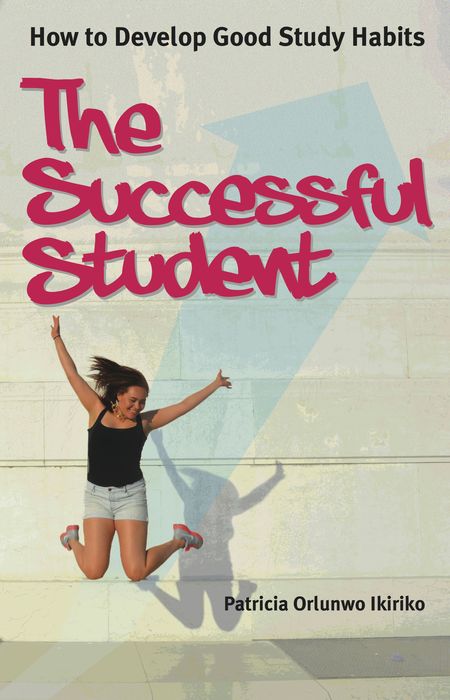 Patricia Orlunwo Ikiriko, The Successful Student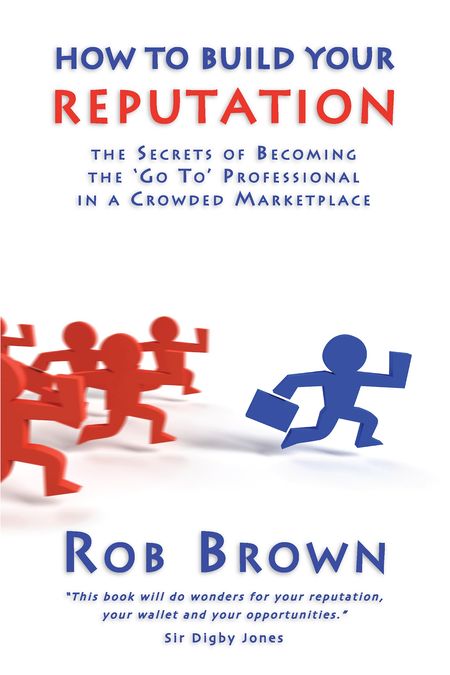 Rob Brown, How to Build Your Reputation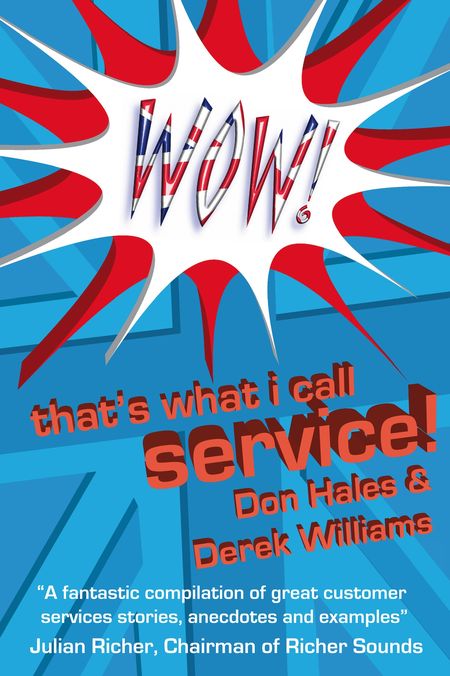 Don Hales & Derek Williams, WOW! That's What I Call Service!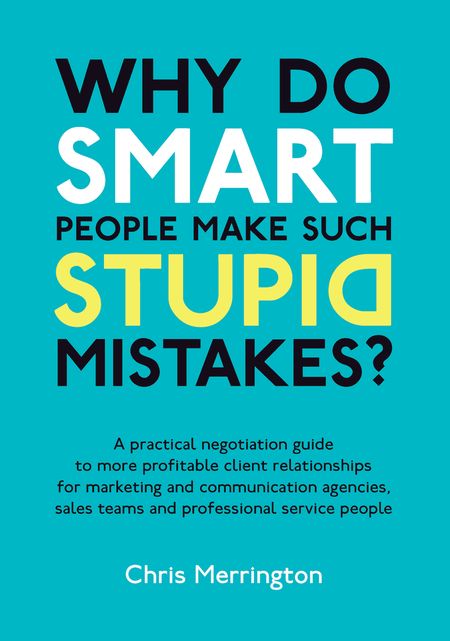 Chris Merrington, Why Do Smart People Make Such Stupid Mistakes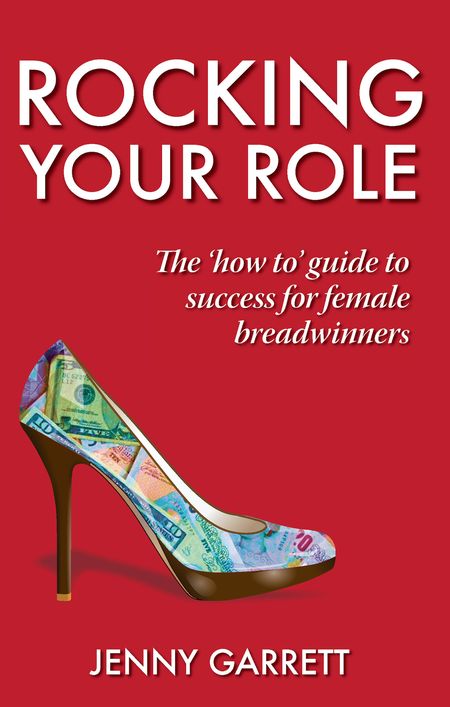 Jenny Garrett, Rocking Your Role
Marina Pearson, Goodbye Mr Ex
Vanessa Vallely, Heels of Steel
Guy Anastaze, Authentic Selling
Mike Symes, Light Your Firebrand
Karen Moxom, The NLP Professional
Kathryn Lovewell, Every Teacher Matters
Tamsen Garrie, The Act of Attraction
Shirley Chrichton, Let Your Genie Out
Mike Symes, Light Your Firebrand
Andrew Sillitoe, Managing the Mist
Jean-Pierre de Villiers, 77 Ways to Reshape Your Life
Oni Bhattacharya, Jobhunting Toolkit
Ann Core Greenberg, How to Keep Your Child Out of Special Education
Antony Welfare, The Retail Handbook
Junior Ogunyemi, How to Be a Student Entrepreneur
Leon Aarts, Feeding People
Kevin Shakespeare, Trade for Good
Silas J. Lees, As Safe as Houses
George Hardwick, Creative Uprising
Anne Mulliner, Empowered!
Sarah Lane, Choices From Confusion to Clarity
Angela Middleton, How To Get Your First Job And Build The Career You Want
Floyd Carlson, Conscious Leadership in Action!
Marinda Seisenberger, EXPAT The Easy Way
Patricia Orlunwo Ikiriko, You Can Be Richer Than Your Parents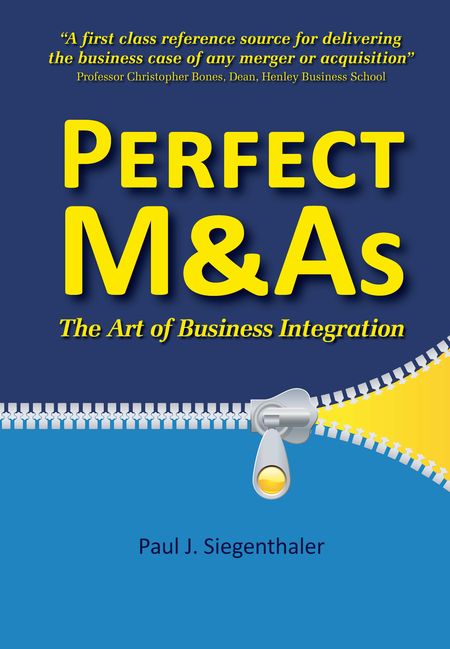 Paul J. Siegenthaler, Perfect M&As
Tiffany Kemp, Deal Makers
Richard Morris, Givenomics
Deborah Heath, Interior Design Secrets
Shirley Soodeen, The Business of People
Susan Feehan, How to Write Well
Tim Prizeman, The Thought Leadership Manual
Russel King & Steve Glowinkowski, Strategy People Implementation
Cathy Lasher, Better Thinking for Better Results
Aine Alam, Teach Don't Tell
Lottie Hearn, Confidence on Camera
Clayton John Ainger, The Ego's Code
Abi Holgate, The Zest Formula
Diana Barden, Post-Traumatic Success
Rita Ese Edah, Beauty's Story
Tony Jeton Selimi, A Path to Wisdom
Sandi Klein, Realtor Rescue
Dawn Cummins, Message of Love
Angela J Spencer, Babyopathy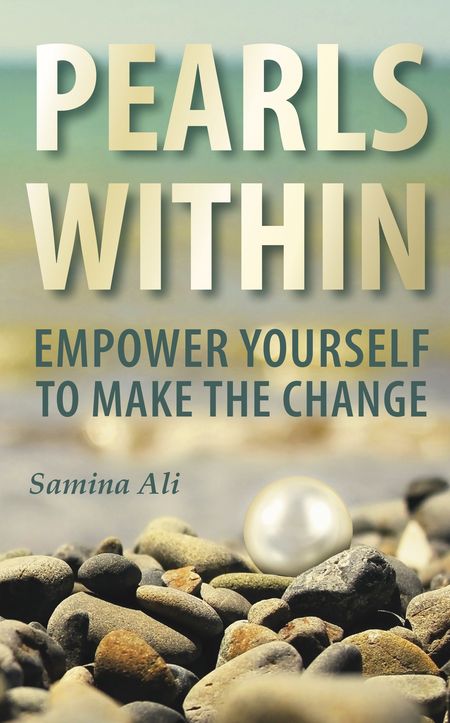 Samina Ali, Pearls Within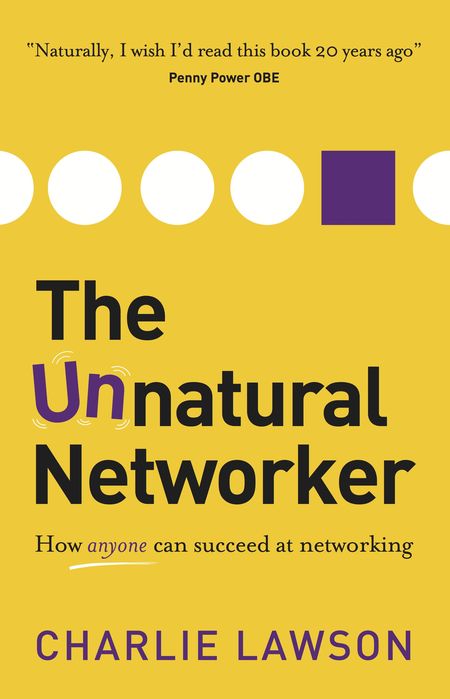 Charlie Lawson, The Unnatural Networker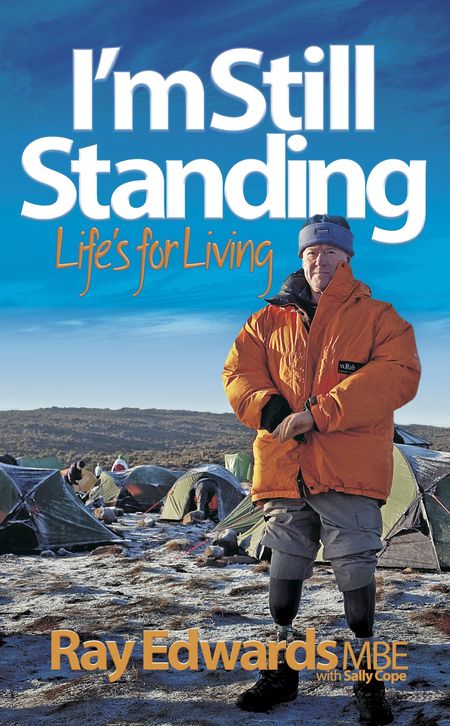 Ray Edwards, I'm Still Standing
Dr. Yvonne Thompson, 7 Traits of Highly Successful Women on Boards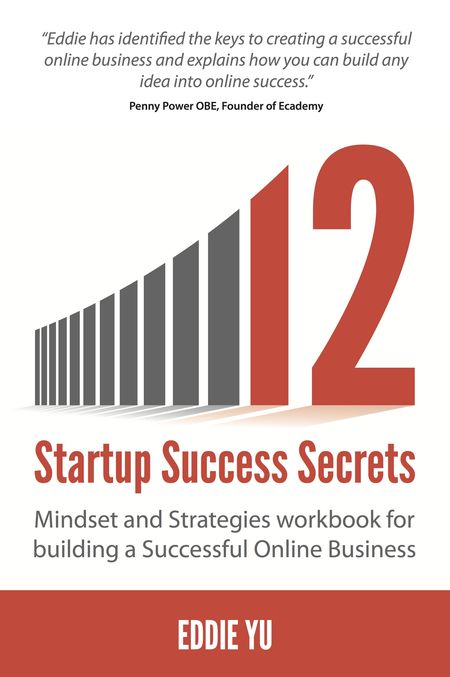 Eddie Yu, Startup Success Secrets