Have you thought about writing a book but THEN you have some or all of these thoughts:
I have so many ideas but where do I start?
Will my book be interesting and unique enough?
Am I a good enough writer and will it get published?
Will people read it and like it?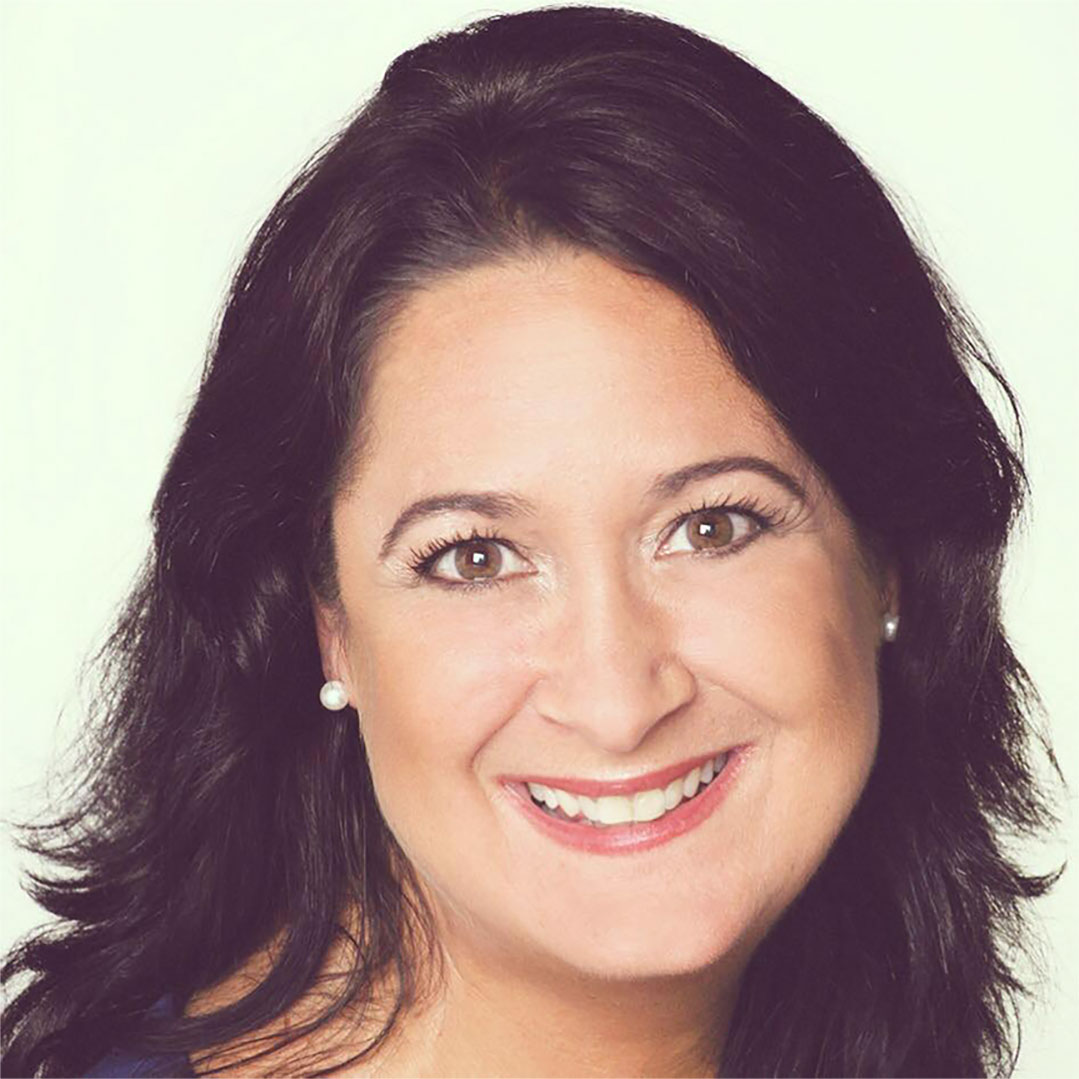 Or, you've already started a book and you have some of these thoughts:
3 This is hard    3 I have writers block    3 I don't have enough time
The Book Midwife® Aspiring Authors Club is here to help you succeed by saving you:
---

SAVE TIME
Write a GREAT book FAST through help from a team of experts

SAVE EFFORT
Don't waste time with bad ideas, information or plans – get feedback at every step
About
The Book Midwife®
Mindy Gibbins-Klein, Founder of The Book Midwife®, has helped hundreds of experts get their message out into the market by writing and publishing the best possible books, ebooks and articles, and through delivering high impact, relevant presentations and key note speeches.
Get Access to the Club NOW