Now is always the best time to
start writing your book
Become a #1 International Bestseller
Have you thought about writing a book BUT then been paralyzed by doubt and overwhelm: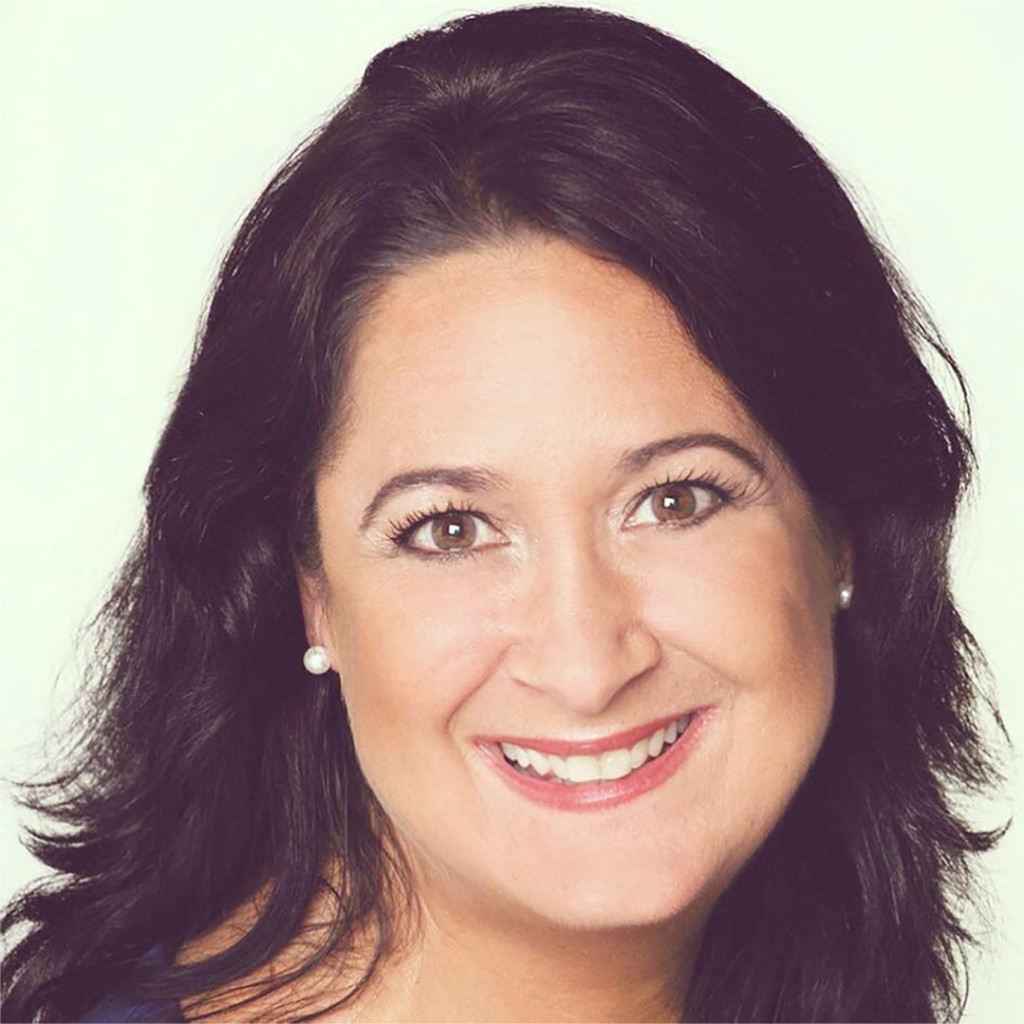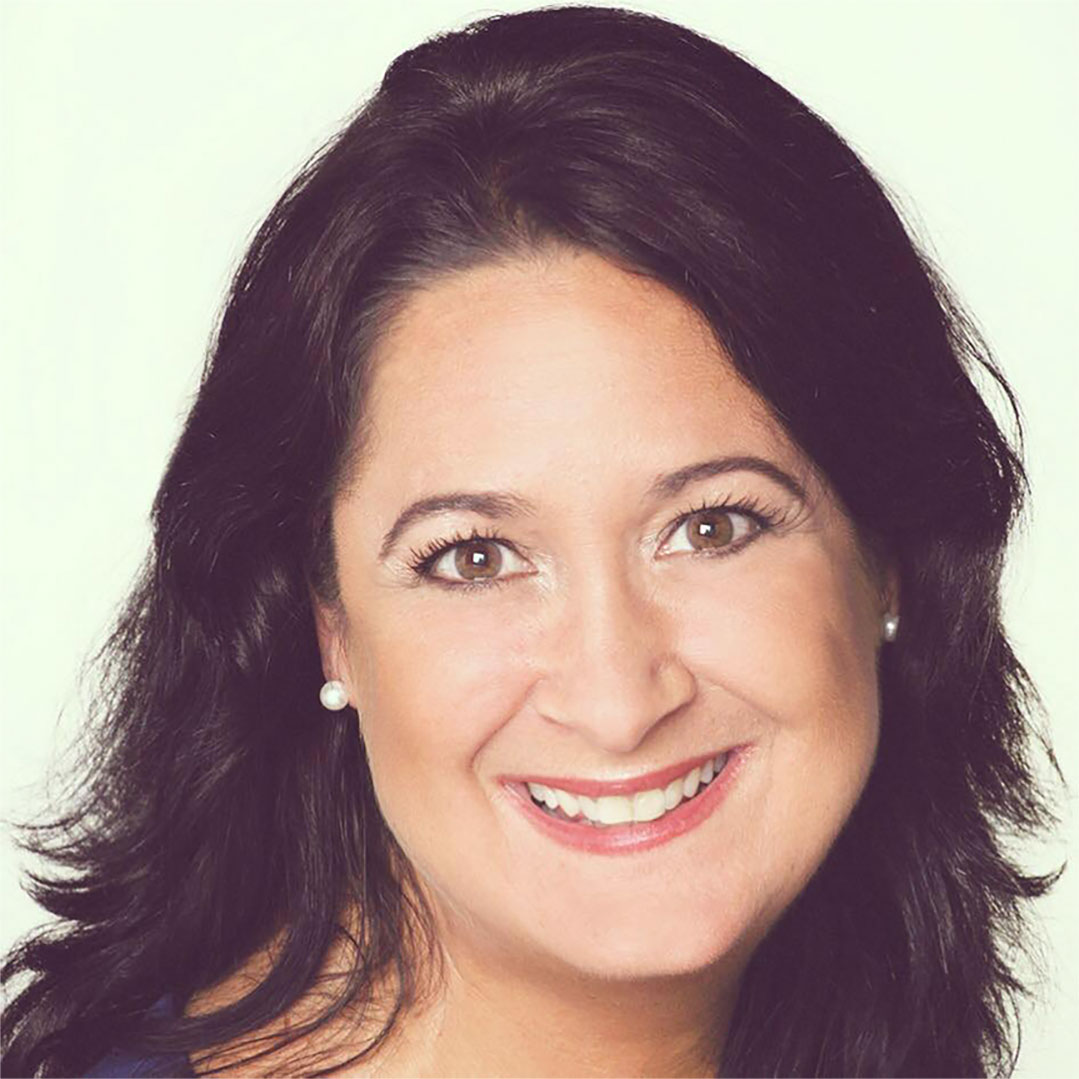 Or, you've already started a book and you have some of these thoughts:
The Book Midwife® Aspiring Authors Club is here to help you succeed! We hold your hand all the way – just like a good midwife – so you get it done fast

Save Time
Write a GREAT book FAST by learning an award-winning proven process and following it step-by-step

Save Effort
Don't waste time with bad ideas, information or plans – create the best plan and book drafts first time
Now is always the right time to start your book! Join the Aspiring Authors Club and get all of these amazing benefits;
Over 100 video, audio and written materials
6 complete courses: Planning, Writing, Editing, Publishing, Launching and Promoting Your Book!
Membership in the exclusive Aspiring Authors Club and Community
Exclusive Webinars just for members – led by Mindy
Access to Mindy via the Club to get ALL your questions answered and GET YOUR BOOK DONE!
Mindy Gibbins-Klein, Founder of The Book Midwife®, has helped hundreds of experts get their message out into the market by writing and publishing the best possible books, ebooks and articles, and through delivering high impact, relevant presentations and key note speeches.
Only $95 per month*
* VAT applied where applicable